Commercial Window Cleaning
Business Window Cleaning
We have been
washing windows for homes
and small businesses since we first started in 1987. We are proud of the partnerships that we have established with our commercial partners through the years. We take as much pride in cleaning their windows as they do in their own business.
We believe in strong relationships and go out of our way to present your best foot forward to your clients by keeping your windows sparkling clean.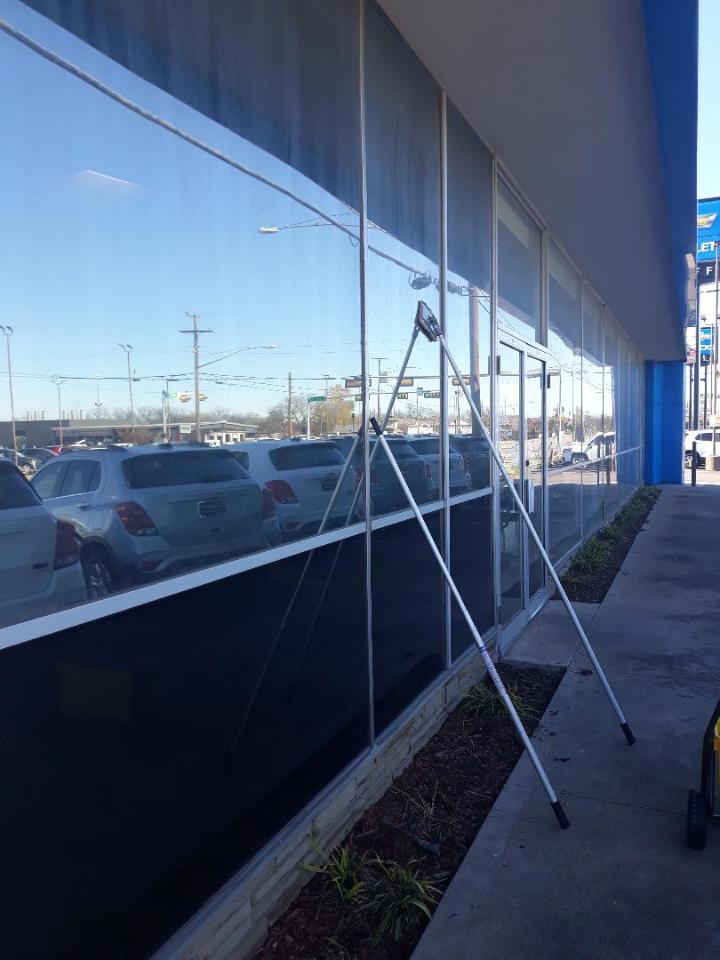 High Rise Window Cleaning
If you are the manager of a multi-story building or office complex then give us a call about keeping your windows clean.
We have a network of experienced window cleaners to get the job done right. In addition, it takes special skills to clean the windows of a taller building and to do it safely.
If you want to discuss how we can keep your windows and other building facilities clean.
Call us for a free estimate on washing windows on your building, high rise, church, or other tall building.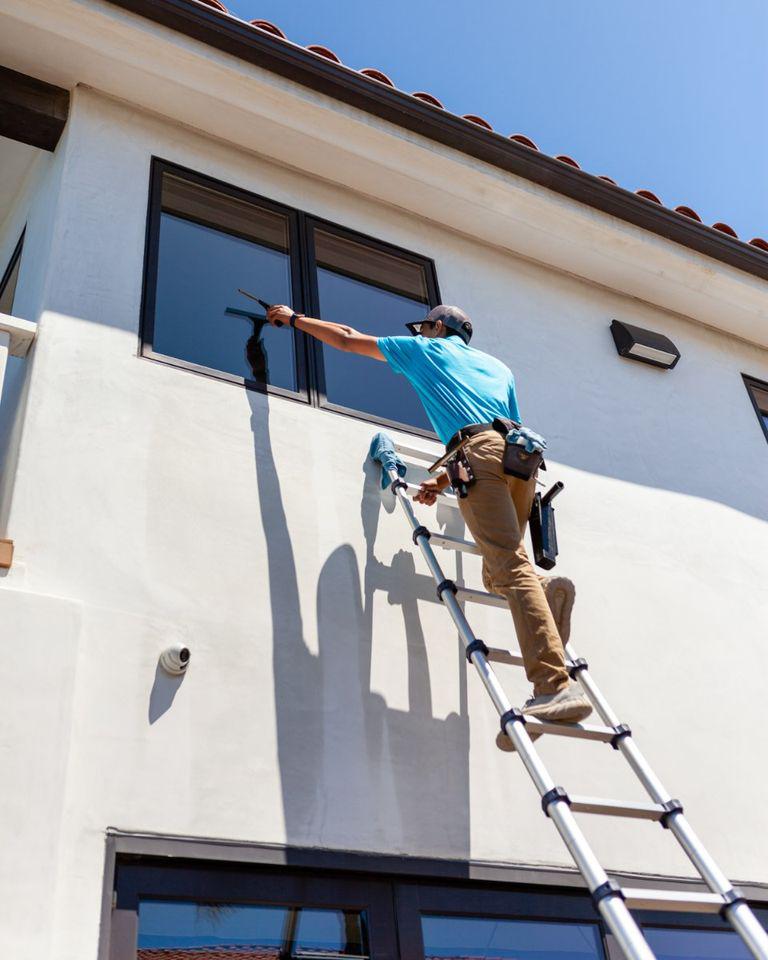 Experienced Cleaning
Windows By George
is based in Plano, TX. Our experienced window washers have the experience to clean a variety of window surfaces on any level of your home or business and the tools to do so safely and efficiently. We are here to help you keep your views crystal clear with cleaner, brighter windows.
We offer professional window cleaning services for homes and businesses throughout the Plano, TX area.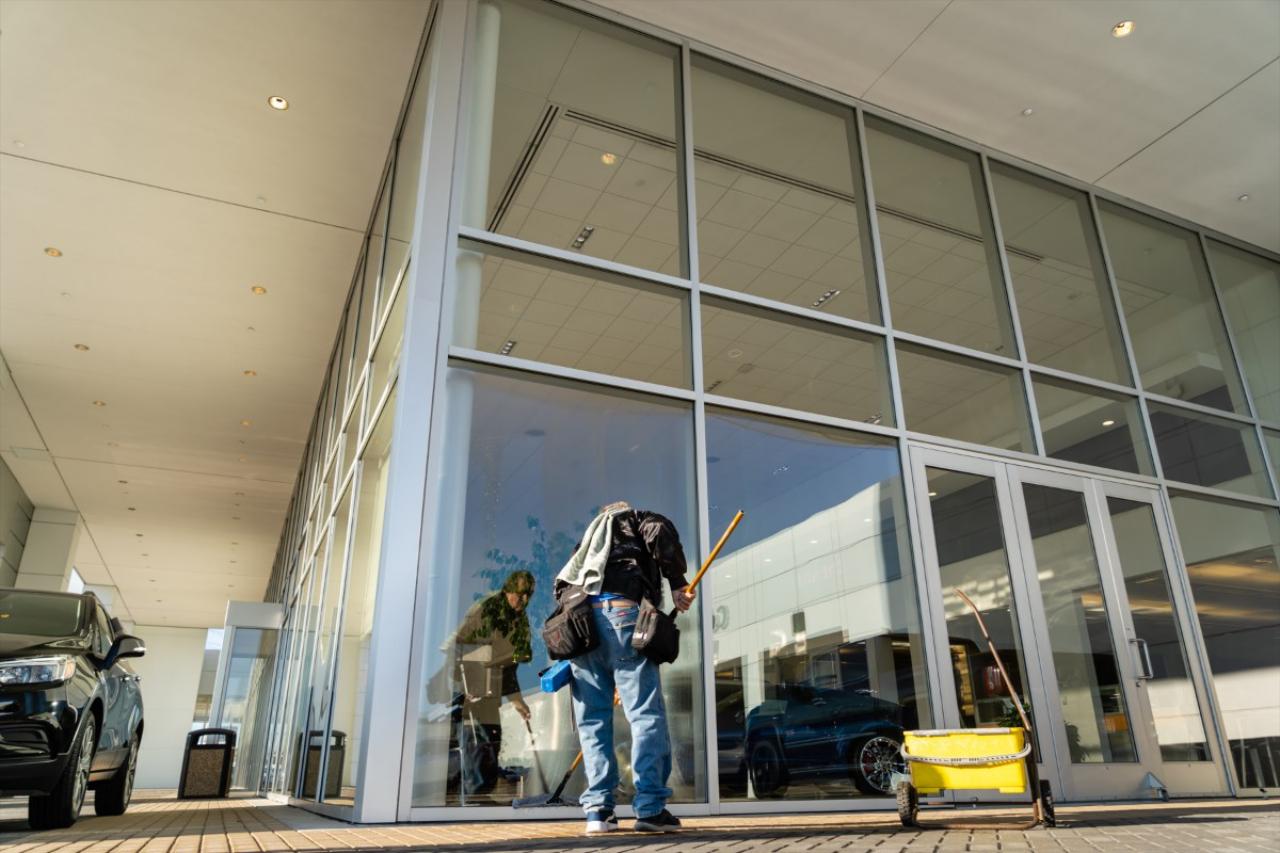 Get a Commercial Window Cleaning Estimate
When you need the job done right by someone with experience contact Windows By George. We have been in business since 1987 because we do it right.
If you need your windows cleaned or your home pressure washed we can do it. We would like to add you to our long list of satisfied customers. Contact us today for a brighter future in your home.