Home Window Repair Services
Home window damage requires immediate and professional attention. Fortunately, Windows by George provides emergency glass repair any time of day or night. Windows by George has been in business for over 30 years, so you can genuinely consider the service as one of the best in the industry for these services in Plano, TX and the surrounding areas. Allow our experienced specialists to help protect your family and property. We are proudly serving Plano, TX, and the surrounding areas.
We are home window repair and screen repair professionals. You can rely on our residential window repair one-stop solution and the best source for:
Glass Repair and Replacement Glass
Home Window Repair
Window Screen Repair
Residential Window Repair
We also perform excellent repairs to your doors, mirrors, showers, and much more. If you have misty dual-pane windows from built up condensation or residue trapped between the panes, we can remove and prevent this problem from happening at an excellent value to you. Do you have gutter repairs and pressure cleaning challenges that need servicing? Clean your gutters at least twice a year. We offer experienced gutter cleaning and maintenance services to ensure you stay safe from possible water damage.
Sometimes window restoration is not the best option for your home, and our full-service location offers the highest quality, name brand, replacement window products at excellent prices. We also provide quite a few niche specialty services that you cannot find at other glass shops.

We can take care of all your residential glass repairs and home window repair, restoration and window replacement needs.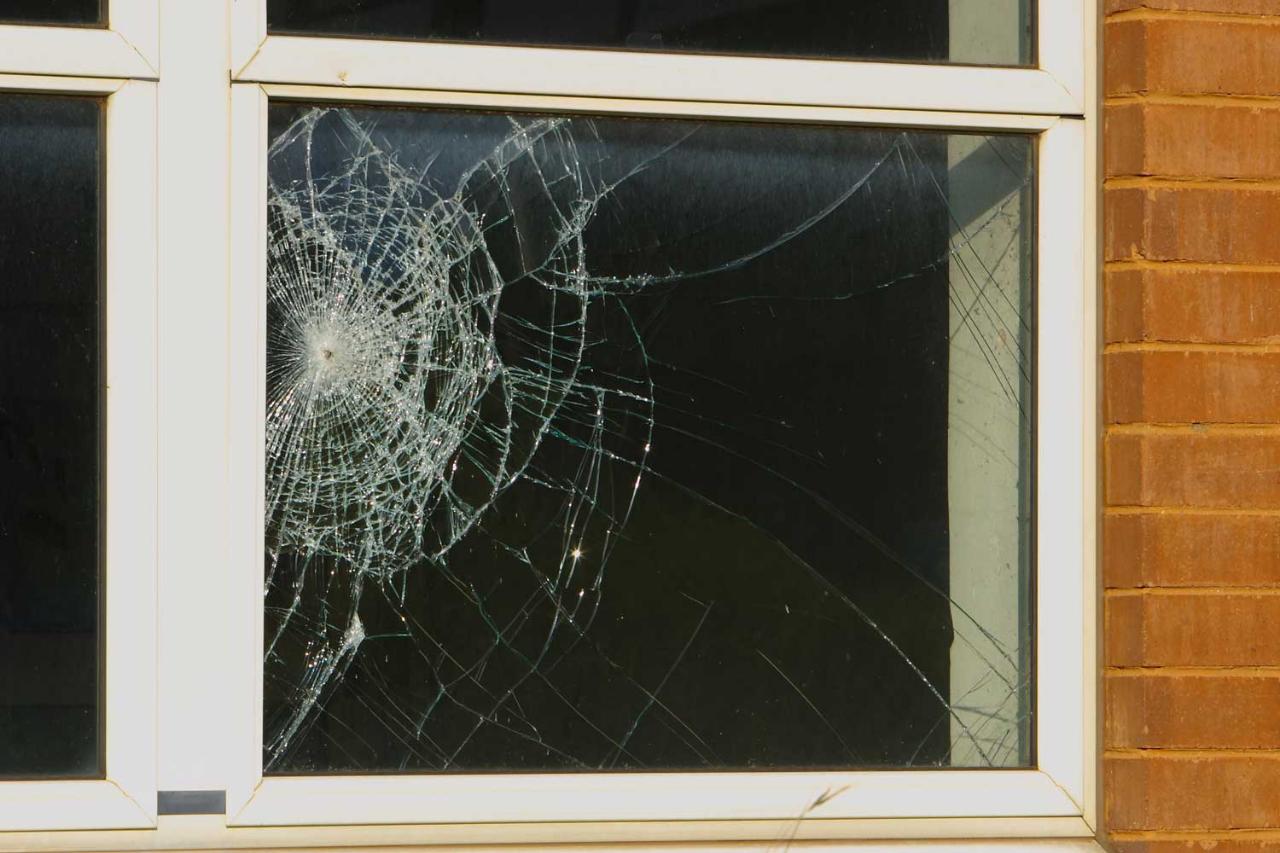 Reliability and Responsive Repair
Do not sacrifice your comfort and quality of life for a damaged window. When you receive expert residential window repair, you can rest assured that your home is protected, that the risk to your safety is eliminated, and the structural integrity of your home has been successfully restored.

Give us a call to receive reliable and honest home window repair service and some peace of mind. Our team is proud to serve residents of Plano, TX and the surrounding areas.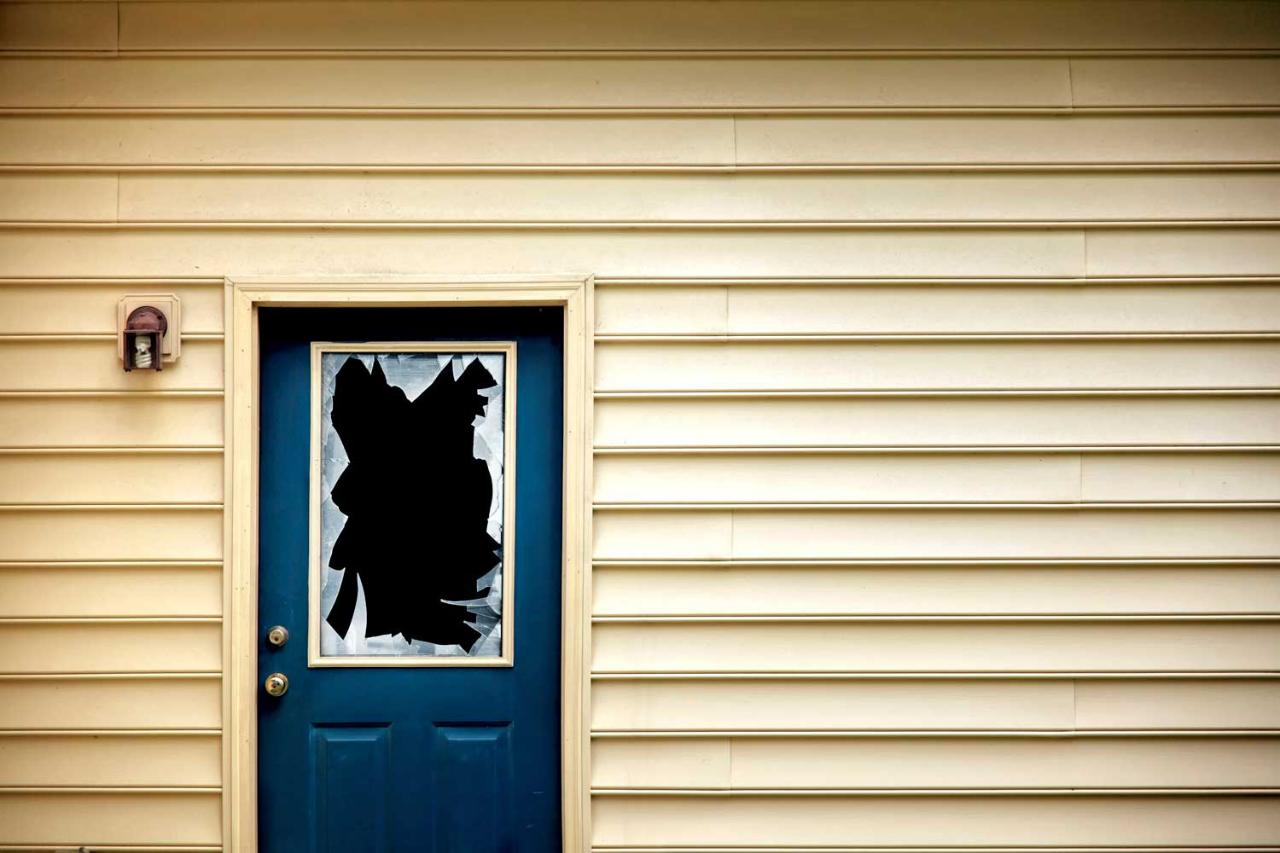 Emergency Glass Repair
Don't let broken or shattered window panes go unfixed leaving you filled with worry . We are on-site in no time and ready to respond and deliver immediate home glass repair service. You can rest assured that you will receive quick and courteous professional help that puts your safety first.

Our experts will evaluate the damaged pane or panes of glass to determine the best course of action. If a replacement window makes sense, after getting your consent, we will begin work immediately. If your home requires window panes of a certain quality, we will board up damaged panes and allow you to schedule a permanent repair at another time.