If your home has rain gutters, you know how important it is to keep your gutters free of debris.
Ensuring water flows through gutters and does not pool around the house can only happen when gutters and downspouts stay clear of debris.
When homeowners try to clean their gutters themselves they realize why this job is best suited to the experts.
Our Gutter Cleaning Professionals come prepared with the proper tools and the knowledge to get the job done correctly, swiftly, and in the safest way possible the first time.
The right equipment: Extension ladders, safety equipment, power washers, and other professional tools of the trade let the professionals quickly clean gutters, making gutter cleaning safer, though not risk-free. Tools and storage containers remove the gunk for disposal.
Experience: This helps a professional quickly determine where there are clogs and how best to clear them. Experienced professionals can verify if water is flowing properly throughout the gutter system and if there are leaks or other problems that could present serious issues in the future.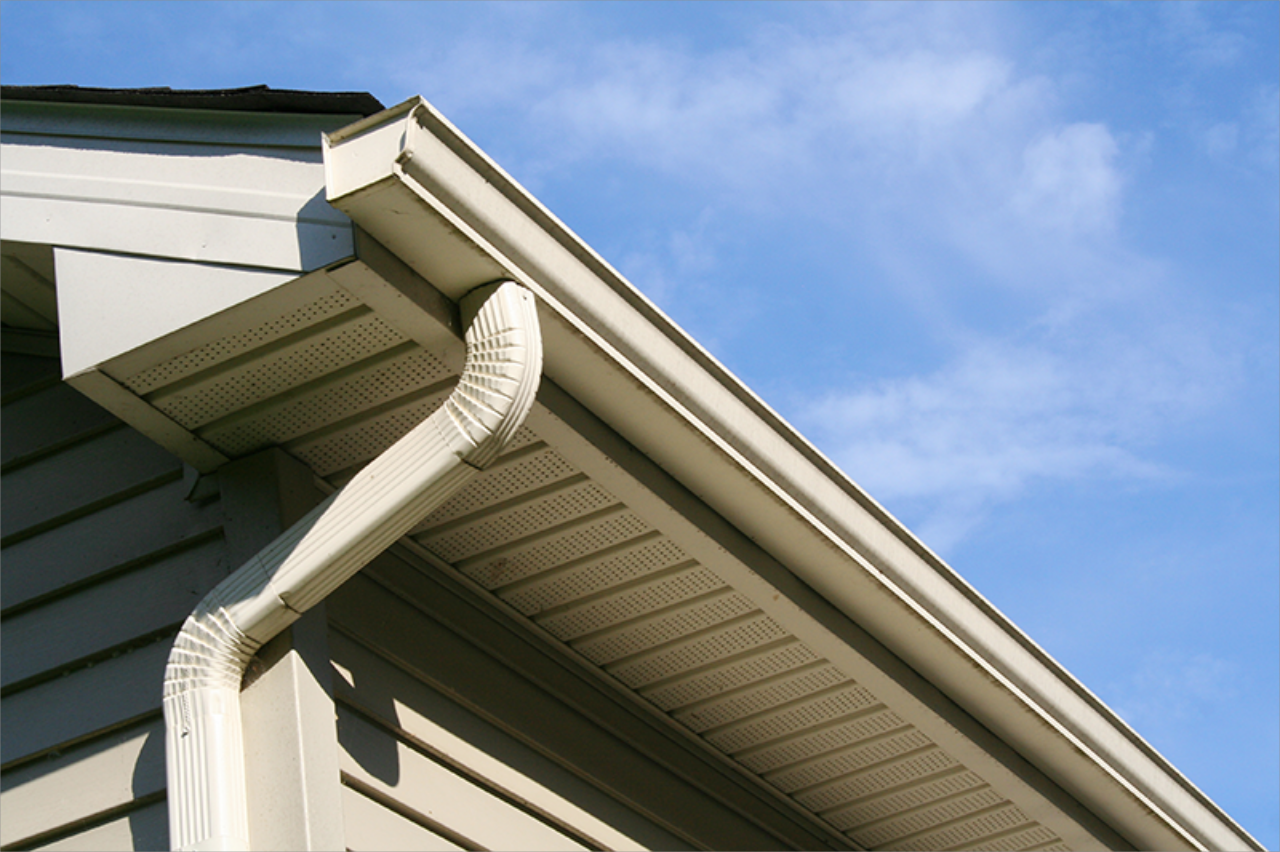 Pros sweat the small stuff as they are cleaning, and if possible, they can immediately address any concerns. They can clean gutter fronts, reattach loose hangers, straighten downspouts, and other maintenance.
Why you should contact us for your gutter cleaning needs:
Quick and free quotes without an appointment

Exceptional service and inspection

Guaranteed results

Exceptional customer service
Gutter Cleaning Services
Every home with gutters needs to have them cleaned twice annually at the very minimum, even if there are screens installed. No house is too big or too small.
These are a few good reasons why you need to have your gutters cleaned:
Dead pests and rodents
Trapped debris
Water damage to landscaping
Leaks in your attic or basement
Woodwork and paint damage
Clogs formed from falling twigs and leaves
Gutter cleaning services are inexpensive compared to the cost of water damage associated with flooding, structural damage, mold and mildew removal, and possible landscape restoration. Minor basement flooding caused by clogged gutters can run into the thousands in clean up not to mention the price of losing personal items.
Hiring a home maintenance company specializing in gutter cleaning services will save money and save time and peace of mind. Gutters serve a purpose, and that purpose is to guide rainwater away from your home to prevent permanent water damage.
We Go Above and Beyond
Professionally trained local technicians complete the inspection, perform the cleaning and clean up and remove all debris when finished. Any problems or issues, a customer service team member will be happy to help. Everything made easy:
Pride in the service we provide
Operating since 2001
Fully insured and guaranteed
Fair and affordable pricing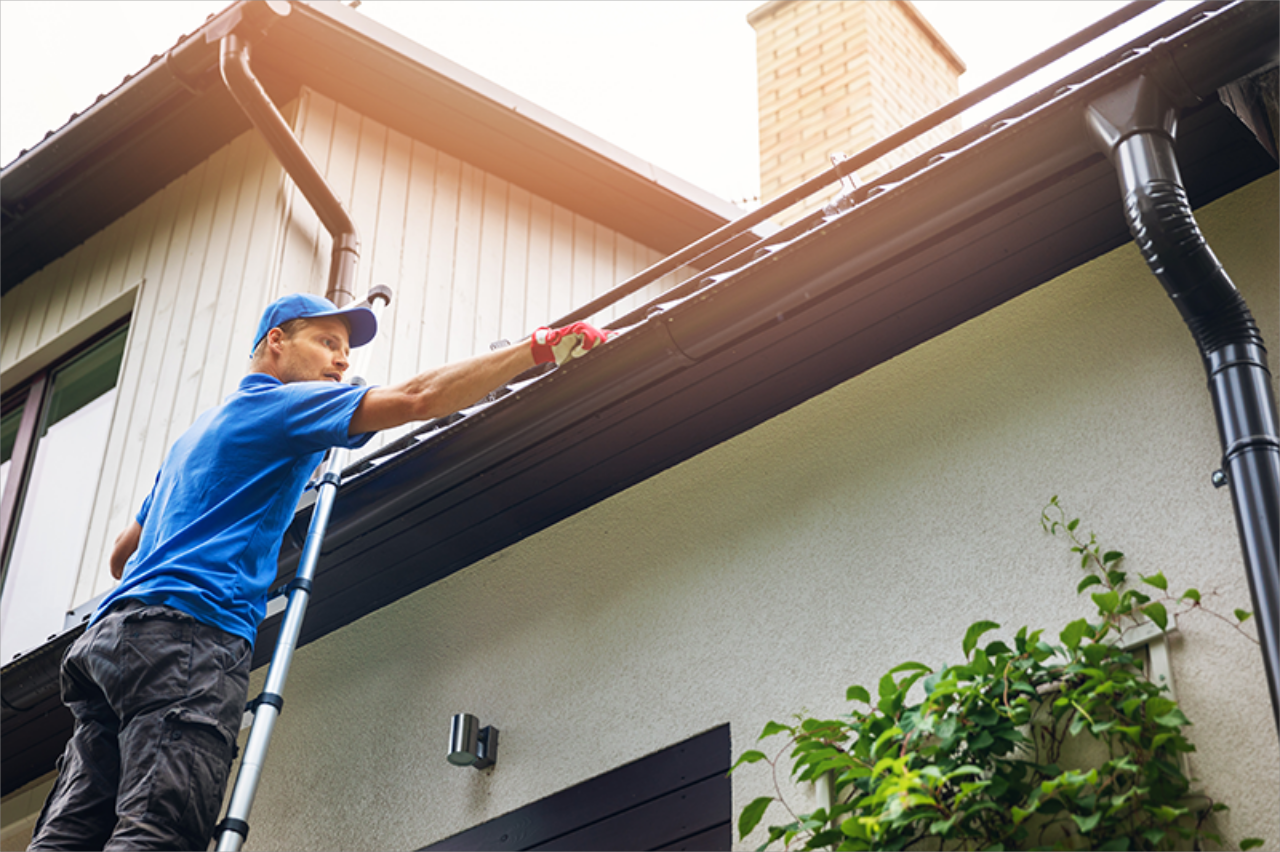 Initial Gutter Inspection
Get a free quote at any time or book gutter cleaning right on your mobile device. It is that easy. Contact us now to schedule a free consultation!
Let Us Do the Dirty Work
We do it right. If you need gutter cleaning service in Plano, TX and the surrounding areas, we are here to serve you! At any time, you can contact us with no obligation and get a price quote.
Disregarding gutter cleaning invites a lot of potential trouble that regular, semi-annual maintenance can eliminate. Enjoy the ease of working with skilled professionals — ensure water flows through the gutter and doesn't pool.
Remember to adhere to all the recommended maintenance standards for the property as well as for the environment. Gutters should have a long lifespan, and the proper upkeep will safeguard your property against water damage for years to come.
Are you looking for a fast and reliable gutter cleaning in Plano, TX and the surrounding areas? Talk to us today to arrange a free contactless quote.