The DFW Metroplex: Where Texas Hospitality Meets Urban Splendor

If you're in North Texas, you've probably heard of the DFW Metroplex, a sprawling urban region that's home to a vibrant mix of cultures, industries, and experiences. It's the beating heart of Texas, where southern charm meets the hustle and bustle of city life.

The DFW Metroplex, short for Dallas-Fort Worth Metroplex, isn't just a place; it's an experience. It's where you can savor mouthwatering barbecue one day, explore world-class museums the next, and catch a live country music performance in the evening. The diversity of things to do here is astonishing.

Dallas and Fort Worth are the twin anchors of this metropolis, each with its own unique flavor. Dallas, a dynamic hub of business and culture, boasts a thriving arts scene, upscale shopping, and a rich history. Meanwhile, Fort Worth, with its cowboy spirit, offers the renowned Stockyards Historic District and a rodeo culture that's alive and well.

But the DFW Metroplex isn't just about these two cities. It's a tapestry of suburbs, each with its own character and charm. From the family-friendly neighborhoods in Plano to the trendy vibes of Addison, there's a place for everyone in this vast urban landscape.

Let's not forget the warmth of the people here. Texans are known for their hospitality, and you'll find that in abundance throughout the Metroplex. Whether you're catching a game at the AT&T Stadium in Arlington or enjoying a leisurely day at White Rock Lake in Dallas, you're sure to encounter friendly faces and a welcoming atmosphere.

So, whether you're a long-time resident or just passing through, the DFW Metroplex is a true Texan gem. It's a place where the traditions of the Lone Star State meet the excitement of the modern world, creating a unique and unforgettable experience.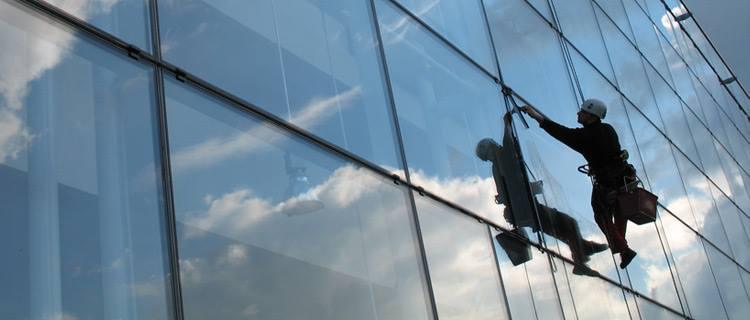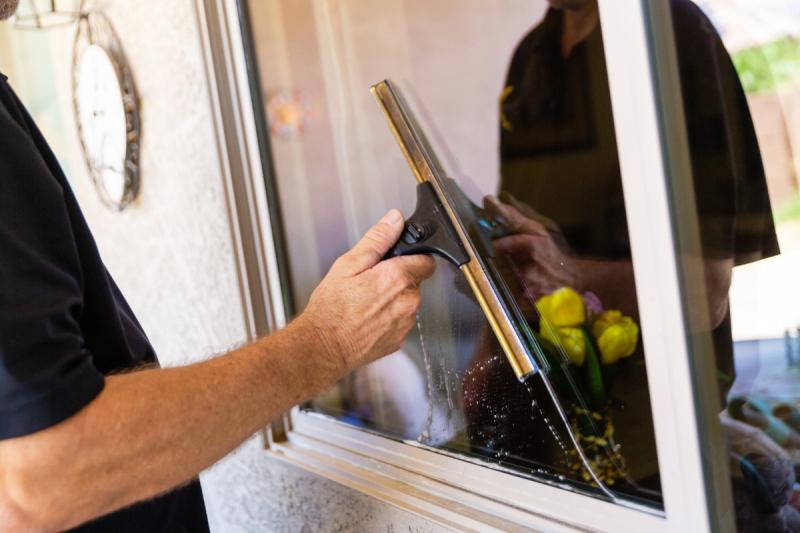 The North Dallas suburbs are like hidden gems within the bustling DFW Metroplex. Here, you'll find a tapestry of cities, towns, and neighborhoods, each with its own distinct character and charm.

Plano is a thriving suburb known for its family-friendly atmosphere and top-notch schools. With a vibrant arts scene, excellent dining options, and beautiful parks, it's a place where both parents and kids can thrive.

Frisco, has quickly emerged as a sports and entertainment hub. Home to the Dallas Cowboys' headquarters and a plethora of youth sports leagues, it's no wonder it's often called "Sports City, USA." Beyond sports, Frisco boasts a rapidly growing retail and dining scene.

McKinney, one of the oldest cities in North Texas, exudes small-town charm with its historic downtown area. Quaint shops, cozy cafes, and a friendly community make it a delightful place to call home.

Allen, known for its excellent schools and family-oriented neighborhoods, offers a perfect blend of suburban tranquility and accessibility to big-city amenities. It's a place where you can enjoy a relaxed pace of life without sacrificing convenience.

Richardson, often referred to as the "Telecom Corridor," is a hub for technology and innovation. Its diverse community and cultural events make it a vibrant place to live.

The Colony, nestled around Lewisville Lake, offers a lakeside lifestyle with water sports and scenic views. It's perfect for those who appreciate the beauty of the great outdoors.

Prosper, with its wide-open spaces and large, beautiful homes, lives up to its name. It's a place where residents enjoy a sense of prosperity and a strong sense of community.

Addison, a small town with a big-city feel, is known for its vibrant nightlife and entertainment options. It's a hotspot for foodies and those looking for a lively social scene.

Little Elm, with its stunning lakefront properties and a growing community, offers a peaceful lakeside living experience while remaining close to major employment centers.

These North Dallas suburbs aren't just places to live; they're communities where you can build a life, create lasting memories, and enjoy the unique flavor each one has to offer. Whether you seek a family-friendly environment, a bustling urban center, or a tranquil lakeside retreat, you'll find it all right here in the North Dallas suburbs.
When it comes to keeping your home looking its best, window washing and home exterior cleaning services are the unsung heroes. These professionals offer a range of services that go beyond just making your windows sparkle.

First and foremost, there's window washing itself. This isn't just about a quick wipe with a paper towel; it involves thorough cleaning to remove dirt, grime, and streaks from your windows. They'll get into all the nooks and crannies, ensuring your view of the outside world is crystal clear.
There are few professional like Windows by George with as many years of experience.
But it doesn't stop at windows. We offer gutter cleaning, a crucial task to prevent clogs and water damage to your home's foundation. They'll remove leaves, debris, and other obstructions, ensuring proper water drainage.
Then there's pressure washing, which is like a spa day for your home's exterior. This powerful cleaning method can transform your driveway, patio, or siding. It blasts away dirt, mildew, and even graffiti, leaving surfaces looking brand new.
Some professionals also offer roof cleaning to remove unsightly algae, moss, and stains. This not only enhances your home's curb appeal but also extends the life of your roof by preventing damage from these organic invaders.
Don't forget about screen and track cleaning. Over time, these components can accumulate dust and grime, affecting the functionality of your windows and doors. A thorough cleaning ensures they work smoothly.
Finally, many exterior cleaning services also offer soft washing, a gentler alternative to pressure washing that's ideal for delicate surfaces like stucco or painted wood. It's a method that uses eco-friendly detergents to remove dirt and stains without the high-pressure water.
In a nutshell, these professionals do much more than clean windows; they help protect your home from the elements, maintain its value, and ensure it looks its best year-round. So, next time you think about sprucing up your home, consider the many services these experts can provide.